Mary Church Terrell was born in 1863, during the Civil War, and died in 1954, shortly after the Supreme Court decision Brown v. Board of Education -- the culmination of the fight to end Jim Crow segregation. Terrell had been a leader in this fight throughout her long life.
Born to wealth, Terrell majored in classics at Oberlin College, where she received her bachelor's degree in 1884, one of the first African-American women awarded a college degree. She studied in Europe for two years,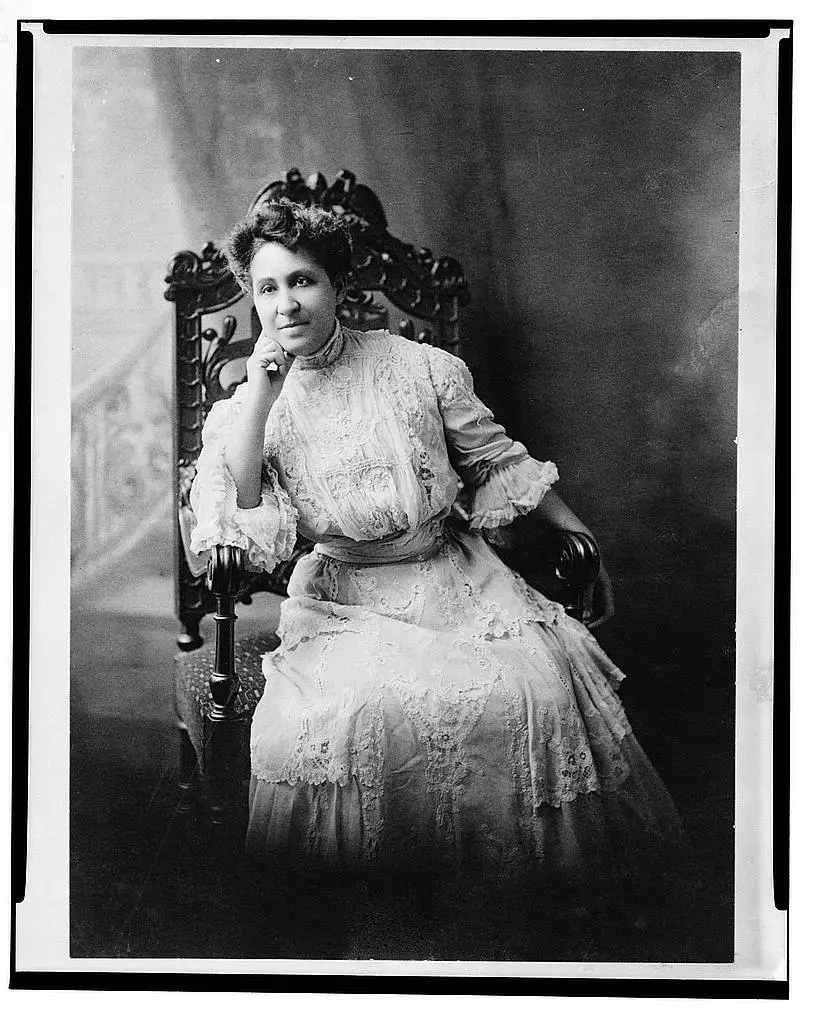 becoming fluent in French, German, and Italian. A high school teacher and principal, Terrell was appointed to the District of Columbia Board of Education, the first black woman in the United States to hold such a position.
A charter member and first president of the National Association of Colored Women, Terrell became nationally known both for her support of women's suffrage and her opposition to racial segregation. She was also one of the founders of the National Association for the Advancement of Colored People. In 1953, at the age of ninety, she led a successful drive to end the segregation of public facilities in Washington, D.C.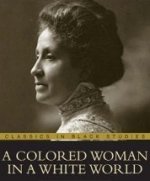 A Colored Woman In A White World
In this autobiography, originally published in 1940, Terrell describes the important events and people in her life. With a new introduction by Debra Newman Ham, professor of history at Morgan State University, this new edition of Mary Church Terrell's autobiography will be of interest to students and scholars of both women's studies and African American history.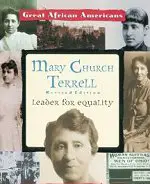 Mary Church Terrell
Leader for Equality
Grades 2-4 Mary Church Terrell lived in the 19th century, but was born free into a life of privilege and wealth. However, Terrell also faced the obstacles placed before African Americans and fought to overcome them. She was active in African-American women's groups and the newly formed NAACP.