USS Maratanza (1862-1868)
USS Maratanza , a 786-ton "double-ender" steam gunboat, was built at the Boston Navy Yard, Massachusetts. Commissioned in April 1862, she served for the next five months in the James and York River area of Virginia, supporting the operations of the Union army. She participated in the capture of Yorktown in early May, bombarded enemy positions on several occasions and took the Confederate gunboat Teaser on 4 July.
Maratanza joined the blockading forces off Wilmington, North Carolina, in mid-September 1862 and continued to serve in that area until the Civil War ended. Her captures included two sailing blockade runners and steamers Stag and Charlotte . She also took part in the bombardments of Fort Fisher in December 1864 and January 1865 and of fortifications in the Cape Fear River in February 1865.
USS Maratanza was decommissioned in June 1865 and was sold in August 1868. She subsequently served as a Haitian gunboat under the names Salnave and Union .
Photographed during the Civil War, circa 1862-65. She has windsails rigged for ventilation below decks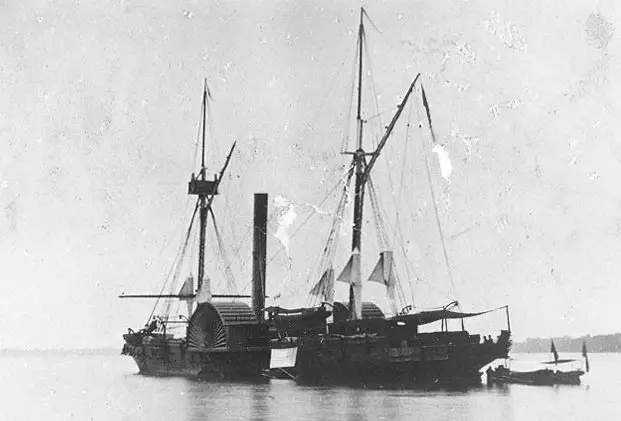 Kindle Available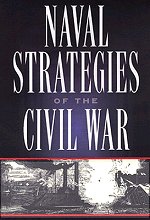 Naval Strategies of the Civil War: Confederate Innovations and Federal Opportunism
Compare and contrast the strategies of the Southern Secretary of the Navy, Mallory, against his rival in the North, Welles. Mallory used technological innovation and the skill of individuals to bolster the South's seapower against the Union Navy's superior numbers