CSS Teaser (1861-1862).
Later USS Teaser (1862-1865)
CSS Teaser , a 64-ton armed tug, was originally a civilian tugboat that was purchased by the State of Virginia in April 1861 and was later transferred to the Confederate States Navy. While under the command of First Lieutenant William A. Webb , she participated in the 8-9 March 1862 actions in Hampton Roads in which CSS Virginia engaged a succession of Federal warships. Afterwards, Teaser was used to plant and service mines and served as an observation balloon carrier in the James River. She was captured by USS Maratanza on 4 July 1862.
Taken into the U.S. Navy as USS Teaser soon after her capture, she served in the Potomac Flotilla for the much of the rest of the Civil War, enforcing the blockade of Confederate territory, engaging shore batteries and supporting the Army. Periodically, Teaser left the Potomac to take part in operations on other rivers in the Chesapeake Bay region. She was decommissioned in June 1865, following the end of hostilities, and soon thereafter became the civilian tug York River .
Photograph taken on board by Matthew Brady, soon after she was captured on the James River, Virginia, on 4 July 1862.
This view shows her 12-pounder Parrott rifled gun mounted on a slide pivot carriage at her bow. A gunners' sponge, a shovel and a two casks are also visible.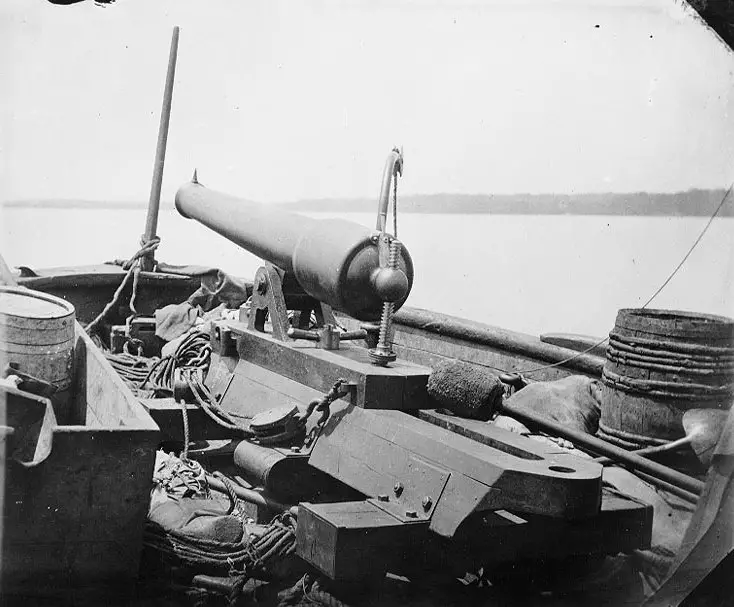 This view shows damage amidships from the boiler explosion that led to her capture. It probably looks aft on the port side, with the muzzle and carriage of her 32-pounder gun in the distance.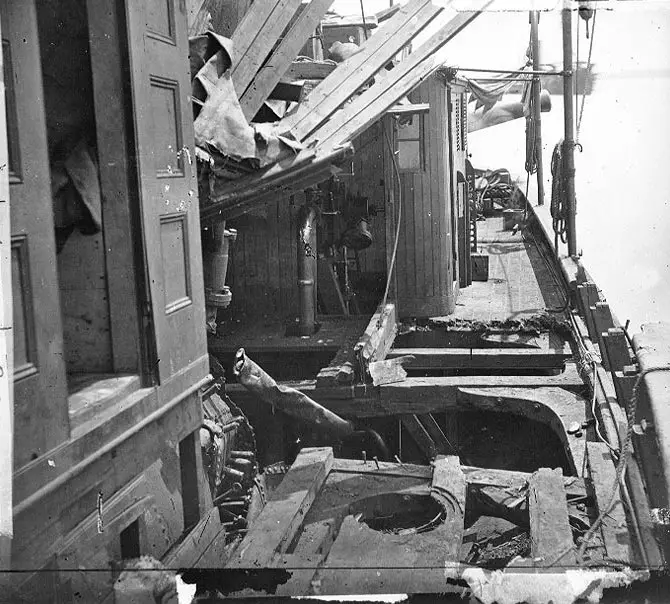 USS Maratanza captures CSS Teaser , in the James River, Virginia, 4 July 1862
Line engraving published in "Harper's Weekly", July-December 1862, depicting Maratanza in the foreground, firing on the Teaser .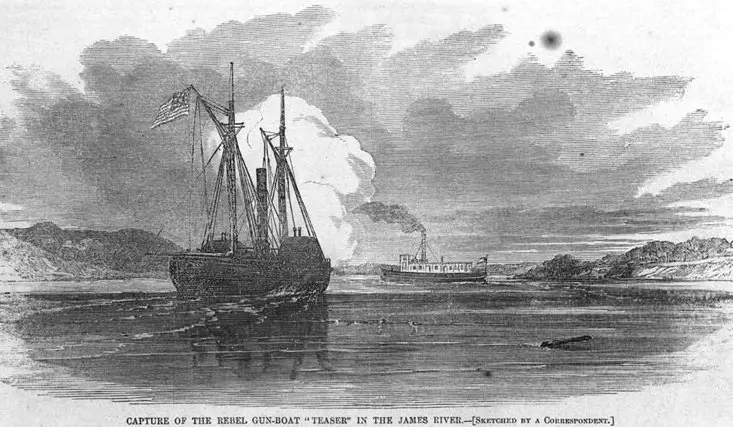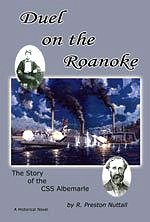 Duel on the Roanoke - The True Story of the CSS Albemarle
A 158-foot Confederate ironclad ship built in a cornfield 90 miles up North Carolina's Roanoke River, under the direction of an 18-year-old boy, and the deadly cat-and-mouse game between the two opposing captains.





Kindle Available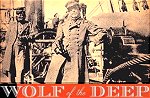 Wolf of the Deep: Raphael Semmes and the Notorious Confederate Raider CSS Alabama
In July 1862, the Confederate captain Raphael Semmes received orders to report to Liverpool, where he would take command of a secret new British-built steam warship.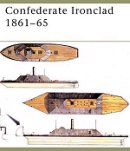 Confederate Ironclad 1861-65
Every aspect of Confederate ironclads is covered: design, construction, armor, armament, life on board, strategy, tactics, and actual combat actions.





Kindle Available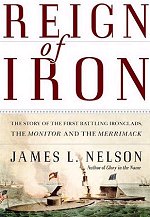 Reign of Iron: The Story of the First Battling Ironclads, the Monitor and the Merrimack
The first ironclad ships to fight each other, the Monitor and the Virginia (Merrimack), were the unique products of American design genius