CSS Selma (1861-1864), named Florida in 1861-62.
Later USS Selma (1864-1865)
CSS Selma , a 320-ton side-wheel gunboat, was built in 1856 at Mobile, Alabama, as the civilian coastal steamer Florida . Taken over by the Confederate Government in April 1861, she was converted to a warship, retaining the name Florida . She served in the New Orleans, Lake Ponchartrain, Mississippi Sound and Mobile Bay areas throughout her career, successfully engaging the U.S. Navy ship Massachusetts on 19 October 1861 and the USS Montgomery on 4 December of that year. The gunboat was renamed Selma in July 1862. She was sunk by a snag near Mobile in February 1863, but was quickly repaired and returned to service.
During the Battle of Mobile Bay on 5 August 1864, Selma , commanded by First Lieutenant Peter U. Murphey , was one of three Confederate gunboats that joined CSS Tennessee in fighting the Union fleet as it passed Fort Morgan. After the Federal ships had entered Mobile Bay, USS Metacomet was sent in chase of the Selma . Following an hour's pursuit, the Confederate ship was hit by gunfire and forced to surrender.
Immediately taken into U.S. Navy service as USS Selma , she helped bombard Fort Morgan later in August and served in Mobile Bay until January 1865, when she was transferred to New Orleans, Louisiana. Selma decommissioned in July 1865 and was sold at that time to civilian owners. She thereafter operated as a merchant steamer under the same name. On 24 June 1868, the SS Selma foundered off the mouth of the Brazos River, Texas.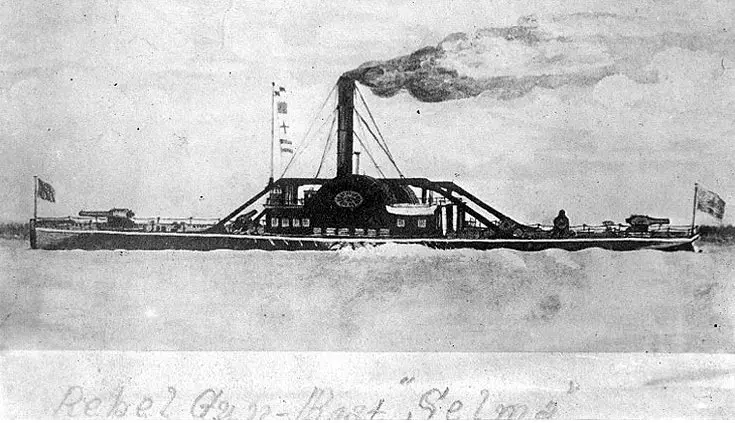 "Battle of Mobile Bay, August 5, 1864"
Reproduction of an 1864 pen & ink drawing by George S. Waterman, C.S.N., depicting the action as seen from above and inside the entrance to Mobile Bay.
Confederate ships present are (as identified on the drawing): Selma , Morgan , Gaines (shown twice, in the battle line, and beached off Fort Morgan after the battle) and Tennessee.
Union monitors shown are (from the front of the line): Tecumseh (sinking after striking a mine), Manhattan , Winnebago and Chickasaw. The leading two steam sloops in the Union line are Brooklyn and Hartford .
Small diagram in the lower right represents the various efforts by Union ships to ram the Tennessee later in the action.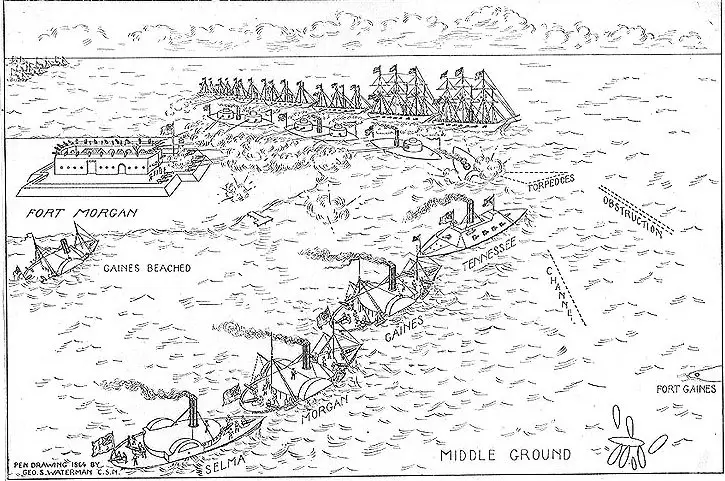 Capture of CSS Selma by USS Metacomet , 5 August 1864
Engraving by Winham, "from a War-time sketch", published in "Battles and Leaders of the Civil War", depicting an incident of the Battle of Mobile Bay.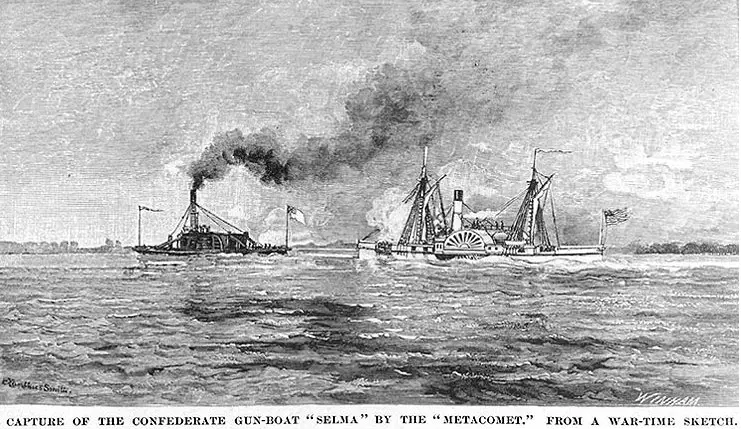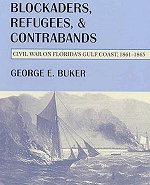 Blockaders, Refugees, and Contrabands: Civil War on Florida'S Gulf Coast, 1861-1865
Coastal Florida had a refugee crisis as the war progressed. Escaped slaves ("contrabands") sought out the blockaders. Some joined the U.S. Navy. White men and their families sought to avoid conscription or vengeful neighbors/regulators and eventually sought refuge with the blockaders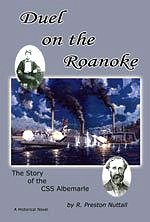 Duel on the Roanoke - The True Story of the CSS Albemarle
A 158-foot Confederate ironclad ship built in a cornfield 90 miles up North Carolina's Roanoke River, under the direction of an 18-year-old boy, and the deadly cat-and-mouse game between the two opposing captains.



Kindle Available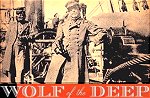 Wolf of the Deep: Raphael Semmes and the Notorious Confederate Raider CSS Alabama
In July 1862, the Confederate captain Raphael Semmes received orders to report to Liverpool, where he would take command of a secret new British-built steam warship.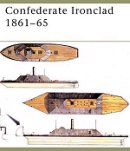 Confederate Ironclad 1861-65
Every aspect of Confederate ironclads is covered: design, construction, armor, armament, life on board, strategy, tactics, and actual combat actions.