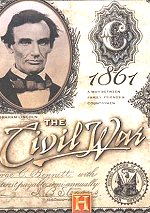 History Channel Presents
The Civil War
From Harper's Ferry, Fort Sumter, and First Bull Run to Shiloh, Antietam, and Gettysburg. The most legendary Civil War battles in brilliant detail. A selection of the soldiers and legendary leaders.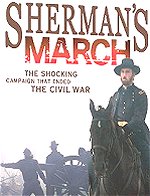 History Channel Presents
Sherman's March
In November 1864, Sherman and an army of 60,000 troops began their month-long march from Atlanta to Savannah. Burning crops, destroying bridges and railroads, and laying waste to virtually everything in his path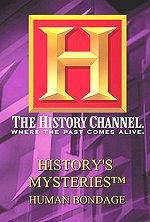 History's Mysteries - Human Bondage
The story of Africans forcibly enslaved and shipped to America is a well-known tale; yet, it is just one tragic episode in the saga of world slavery. For nearly 6,000 years of recorded history, conquerors have imprisoned their enemies and forced them to act as laborers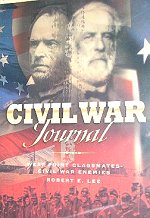 Civil War Journal, West Point Classmates - Civil War Enemies, Robert E. Lee
Beyond the pages of history and into the personal stories behind the Great Conflict


American Experience
The Massachusetts 54th Colored Infantry
After Lincoln signed the Emancipation Proclamation, the governor of Massachusetts was authorized to raise the first northern black regiment,  the Massachusetts 54th colored infantry.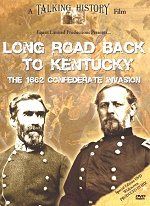 Long Road Back to Kentucky:
The 1862 Confederate Invasion
The often-overlooked Western campaign of the war with a specific emphasis on Kentucky's involvement in the American Civil War.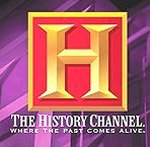 History's Mysteries: Family Feud:
The Hatfields And McCoys
Millions of dollars worth of timber and coal rich land were at stake, the courts were involved and once the national press got wind of what was happening, the backwoods folk found that their fight was being followed nationwide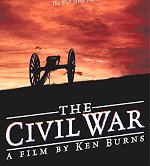 The Civil War - A Film by Ken Burns
Here is the saga of celebrated generals and ordinary soldiers, a heroic and transcendent president and a country that had to divide itself in two in order to become one