USS Osage (1863-1865)
USS Osage , a 523-ton Neosho class single-turret ironclad river monitor, was built at Carondelet, Missouri. Commissioned in July 1863, she operated in the Mississippi River area in 1863 and 1864, including participation in expeditions up Louisiana's Black and Ouachita Rivers in February-March 1864 and the Red River in March-May of that year. In February 1865, Osage was transferred to the West Gulf Blockading Squadron for employment in Mobile Bay. In late March she took part in an attack on Spanish Fort, near Mobile, Alabama.
While engaged in that operation on 29 March 1865, USS Osage struck a Confederate "torpedo" and was sunk in the Blakely River. Her hulk was later raised and was sold in November 1867.
Photographed on the Western Rivers during 1863-65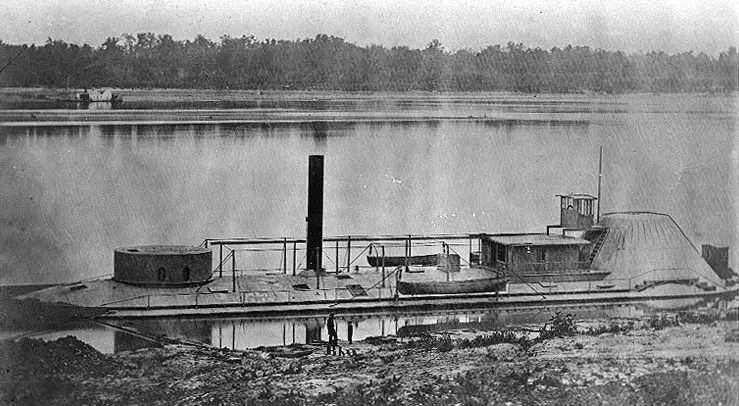 Photographed on the Red River, Louisiana, circa March-May 1864.
Note that guns in turret bear dead ahead, and there are false gun ports painted on the turret side.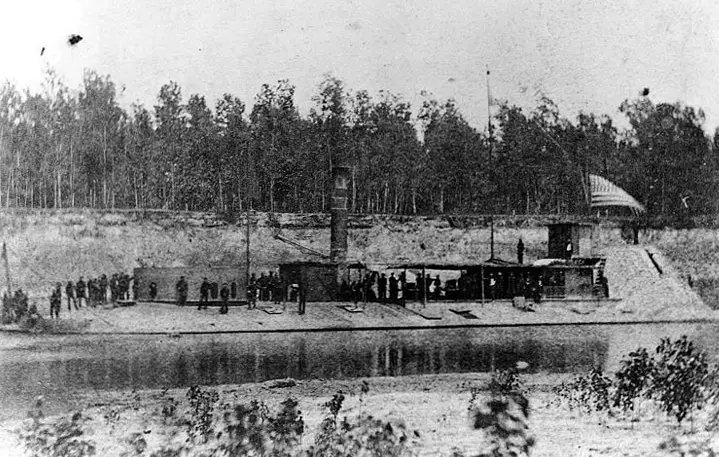 Kindle Available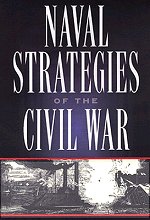 Naval Strategies of the Civil War: Confederate Innovations and Federal Opportunism
Compare and contrast the strategies of the Southern Secretary of the Navy, Mallory, against his rival in the North, Welles. Mallory used technological innovation and the skill of individuals to bolster the South's seapower against the Union Navy's superior numbers




Kindle Available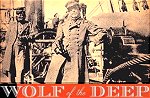 Wolf of the Deep: Raphael Semmes and the Notorious Confederate Raider CSS Alabama
In July 1862, the Confederate captain Raphael Semmes received orders to report to Liverpool, where he would take command of a secret new British-built steam warship. His mission: to prey on Union commercial vessels and undermine the North's ability to continue the war