USS Glide (1863-1865, "Tinclad" # 43)
USS Glide , a 232-ton stern-wheel "Tinclad" river gunboat, was built in 1863 at Murraysville, Virginia. Purchased by the Navy late in that year and converted to a gunboat (wearing the "tinclad" identification number "43"), she was initially sent to New Orleans, for service on the Western Rivers. In early 1864, Glide was assigned to blockading duties in Berwick Bay, Louisiana, and remained in that area for the rest of the Civil War. She was decommissioned and sold in August 1865. Subsequently employed in commercial service under the name Glide , she was destroyed by a boiler explosion in January 1869.
Off Brashear City, Louisiana, 29 January 1864.
She is wearing the identification number "43" on her pilothouse.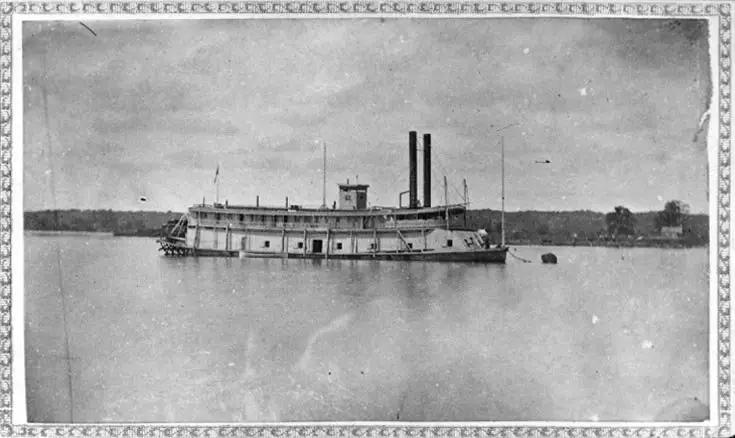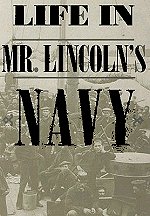 Life in Mr. Lincoln's Navy
A tantalizing glimpse into the hardships endured by the naval leadership to build and recruit a fighting force. The seaman endured periods of boredom, punctuated by happy social times and terrifying bouts of battle horror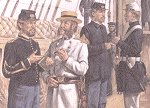 American Civil War Marines 1861-65
Marines wearing blue and grey fought in many dramatic actions afloat and ashore