USS Florida (1861-1868).
Originally the civilian steamship Florida (1850)
Florida , a 1261-ton wooden side-wheel steamship, was built at New York City in 1850. After more than a decade of commercial employment, the outbreak of the American Civil War caused her to enter Naval service. She was purchased by the U.S. Navy in August 1861, converted to a cruiser and commissioned as USS Florida in early October of that year.
For the next three years, she enforced the blockade of the Atlantic coast of the Confederacy. Florida participated in the expeditions that seized Port Royal, South Carolina, in November 1861 and positions in northern Florida and Georgia in March 1862. She also took part in the capture or destruction of several blockade runners.
In March 1865, Florida was used to carry supplies down the Atlantic coast and into the Gulf of Mexico. After transporting Confederate prisoners from New Orleans to New York, she served in the Gulf until late 1865 and in the West Indies in 1866-67. Decommissioned in April 1867, USS Florida was sold in December 1868. Later operated as the merchant steamer Delphine and the Haitian warship Republique , she was disposed of in the mid-1870s.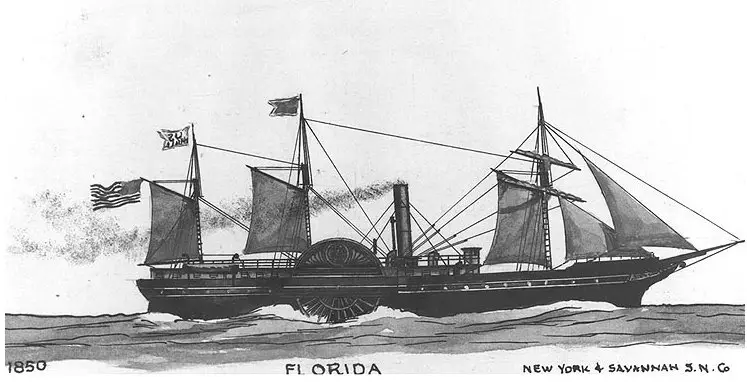 Kindle Available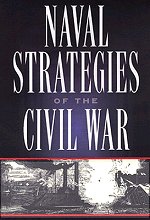 Naval Strategies of the Civil War: Confederate Innovations and Federal Opportunism
Compare and contrast the strategies of the Southern Secretary of the Navy, Mallory, against his rival in the North, Welles. Mallory used technological innovation and the skill of individuals to bolster the South's seapower against the Union Navy's superior numbers