USS Fawn (1863-1865, "Tinclad" # 30).
Briefly named Fanny Barker in 1863.
USS Fawn , a 174-ton stern-wheel "tinclad" river gunboat, was built in 1863 at Cincinnati, Ohio. Commissioned in May 1863 under the name Fanny Barker , she was renamed Fawn the following month. During the Civil War, she was active on the Western Rivers, especially on the White River. In the Spring of 1864, she supported the Army in its operations against Clarendon, Arkansas.
A year later, Fawn completed her Civil War service by patrolling on the Mississippi River. She was decommissioned in June 1865 and sold that August. Reverting to the name Fanny Barker , the steamer was employed for civilian purposes until wrecked in March 1873.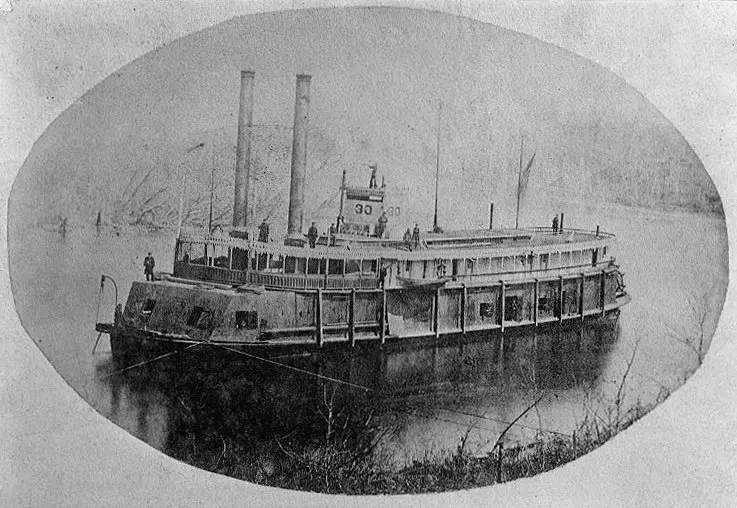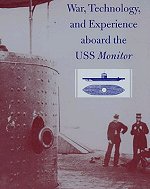 War, Technology, and Experience aboard the USS Monitor
The experience of the men aboard the Monitor and their reactions to the thrills and dangers that accompanied the new machine.




Kindle Available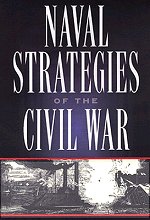 Naval Strategies of the Civil War: Confederate Innovations and Federal Opportunism
Compare and contrast the strategies of the Southern Secretary of the Navy, Mallory, against his rival in the North, Welles. Mallory used technological innovation and the skill of individuals to bolster the South's seapower against the Union Navy's superior numbers