USS Decatur (1840-1865)
USS Decatur , a 566-ton third-class sloop of war, was built at the New York Navy Yard. She was commissioned in March 1840 for a tour with the Brazil Squadron in the South Atlantic that lasted until February 1843. A cruise with the African Squadron followed in 1843-1845. Decatur 's next active service was off eastern Mexico in 1847, during which her crew participated in wartime operations to attack Tuxpan and capture Tobasco. Early in 1848 the sloop returned to the anti-slave trade patrol off Africa, where she remained until November 1849.
During the first years of the 1850s, Decatur served along the Atlantic Coast and in the Caribbean. She was sent to the Pacific in 1854, enduring a difficult passage through the Strait of Magellan before arriving in Honolulu, Hawaii, in late March 1855. The next four years were spent cruising in the eastern Pacific from South America northwards. Decommissioned at the Mare Island Navy Yard, California, in June 1859, Decatur was thereafter laid up "in ordinary" except for Civil War duty as a defensive floating battery at San Francisco. She was sold in August 1865.
"Beating round 'Cape Freward': Straits of Magellan, Dec: 1854".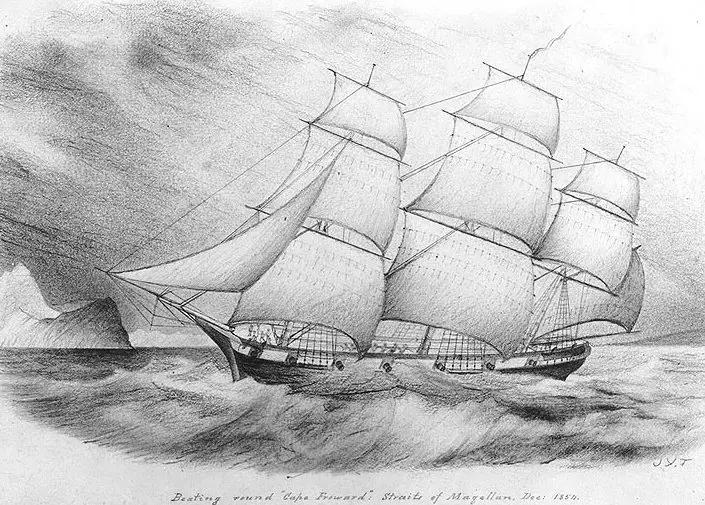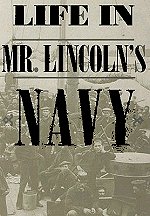 Life in Mr. Lincoln's Navy
A tantalizing glimpse into the hardships endured by the naval leadership to build and recruit a fighting force. The seaman endured periods of boredom, punctuated by happy social times and terrifying bouts of battle horror







Confederate Phoenix
The CSS Virginia
The CSS Virginia of the Confederate States Navy destroyed two of the most formidable warships in the U.S. Navy. Suddenly, with this event, every wooden warship in every navy in the world became totally obsolete