USS Champion (1863-1865, "Tinclad" # 24)
USS Champion , a 115-ton side-wheel "Tinclad" river gunboat, was built in 1859 at Cincinnati, Ohio, as the civilian steamer Champion No. 4 . Purchased by the Navy in March 1863, she was converted to a gunboat and commissioned the following month.
During 1863-65, Champion was active on patrol, convoy, towing and transportation duties on the Mississippi River and its tributaries. She decommissioned in July 1865 and was sold in November 1865. Until about 1868, she was again employed as the civilian Champion No. 4 .
Lithograph by Middleton, Strobridge & Company, Cincinnati, Ohio, 1864, after a drawing by Chas. A. Fisher.
Inscription below the image reads: "United States Steamer Champion . Mississippi Squadron. Acting Ensign Thomas Divins, Commanding Nov. 1864". Thomas "Divins" is a misprint for Thomas Divine.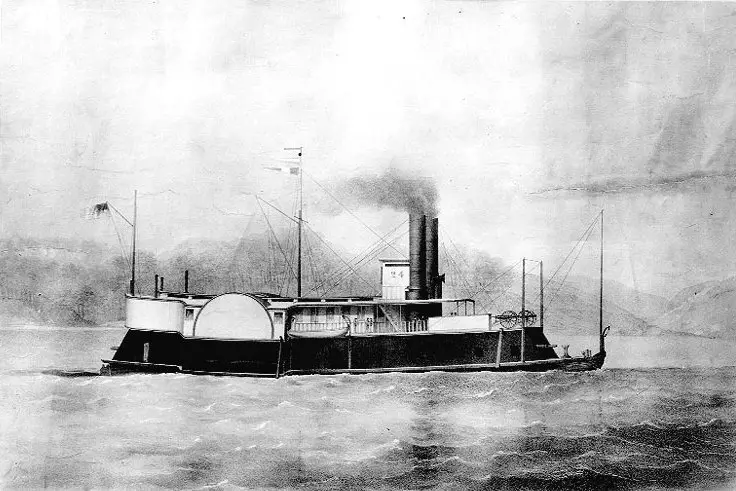 Kindle Available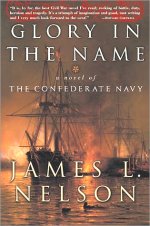 Glory in the Name: A Novel of the Confederate Navy
From Norfolk to Hampton Roads, from Roanoke Island to the nighttime battle on the river below New Orleans, Glory in the Name tells the story of the Confederate States Navy, and the brave men who carried forward against overwhelming odds