USS Cambridge (1861-1865)
USS Cambridge , an 858-ton (burden) wooden screw cruiser, was built at Medford, Massachusetts, in 1859-1860 as a civilian steamship. In late July 1861, some months after the beginning of the Civil War, she was purchased by the Navy. Following conversion to a warship she was commissioned in August and soon began duty enforcing the blockade of the Confederacy's Atlantic coast.
While operating with the North Atlantic Blockading Squadron in 1861-1864, Cambridge took part in the capture or destruction of eleven would-be blockade runners, among them the fast steamers Modern Greece and Dee . On 17 March 1862 she was present when the Confederate cruiser Nashville escaped from Beaufort, N.C., in a successful attempt to reach a friendly port further south.
Cambridge spent the Civil War's final months with the South Atlantic Blockading Squadron, which was responsible for covering the shores of eastern Florida, Georgia and South Carolina. Sent north for decommissioning after the conclusion of hostilities, she was sold in June 1865.
Depicted during the Civil War. This 19th Century photographic print may be of an artwork, or possibly a model.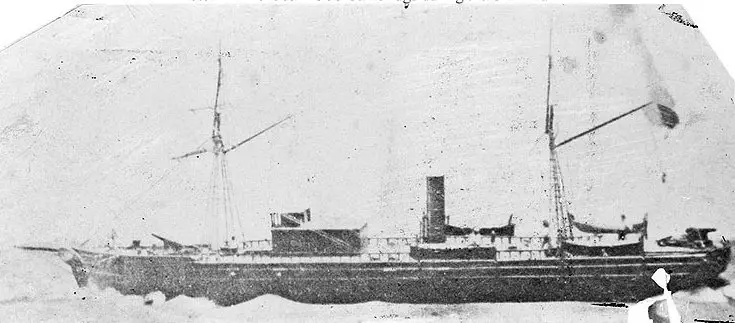 Kindle Available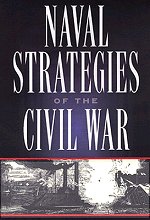 Naval Strategies of the Civil War: Confederate Innovations and Federal Opportunism
Compare and contrast the strategies of the Southern Secretary of the Navy, Mallory, against his rival in the North, Welles. Mallory used technological innovation and the skill of individuals to bolster the South's seapower against the Union Navy's superior numbers