USS Argosy (1863-1865, "Tinclad" # 27)
USS Argosy , a 219-ton stern-wheel "tinclad" river gunboat, was built in 1862 at Monongahela, Pennsylvania. She was purchased by the Navy in March 1863 and commissioned later in that month. Argosy served on the Tennessee and Cumberland rivers during much of the Civil War, supporting Federal operations penetrating into the Confederacy.
Later in the conflict Argosy patrolled the lower Mississippi River. She was decommissioned and sold in August 1865. Retaining her name, she was employed for civilian purposes until March 1872, when she was destroyed by fire at Cincinnati, Ohio.
Pen and ink drawing by Samuel War Stanton, depicting the ship operating on the Western Rivers during the Civil War.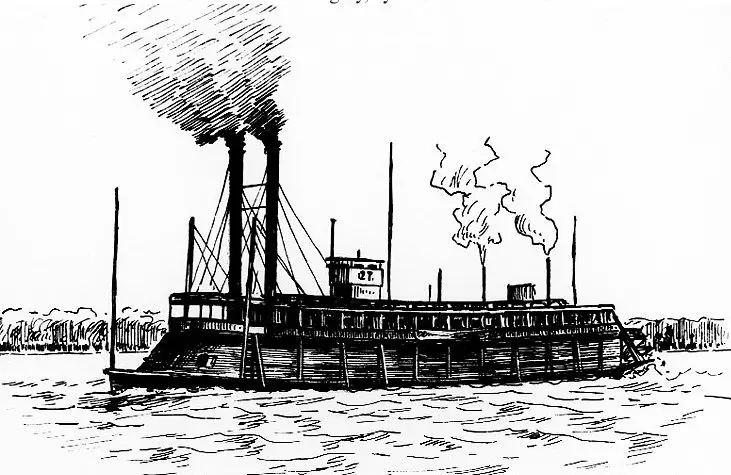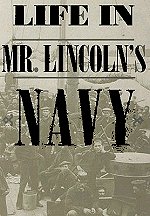 Life in Mr. Lincoln's Navy
A tantalizing glimpse into the hardships endured by the naval leadership to build and recruit a fighting force. The seaman endured periods of boredom, punctuated by happy social times and terrifying bouts of battle horror







Confederate Phoenix
The CSS Virginia
The CSS Virginia of the Confederate States Navy destroyed two of the most formidable warships in the U.S. Navy. Suddenly, with this event, every wooden warship in every navy in the world became totally obsolete