CSS Texas (1865)
CSS Texas , a 217-foot long ironclad ram, was launched at Richmond, Virginia, in January 1865. She was still fitting out when Federal forces captured the Confederate capital city in April 1865. The incomplete Texas was captured and taken to the Norfolk Navy Yard where she was sold in October 1867.
Colored machinery arrangement plan, including a cross-section of the hull through the boilers. The ship was launched in January 1865 at the C.S. Naval Works, Richmond, Virginia, but was not completed.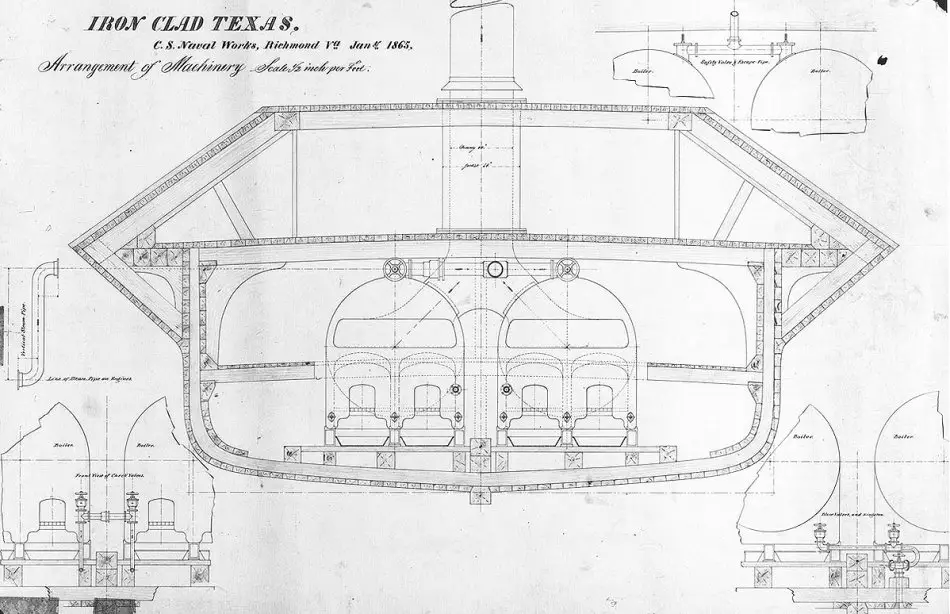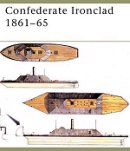 Confederate Ironclad 1861-65
Every aspect of Confederate ironclads is covered: design, construction, armor, armament, life on board, strategy, tactics, and actual combat actions.