CSS Shenandoah (1864-1865)
CSS Shenandoah , a 1160-ton screw steam cruiser, was launched at Glasgow, Scotland, in August 1863 as the civilian steamer Sea King . After the Confederate Navy secretly purchased her, she put to sea in October 1864, under the cover story that she was headed for India on a commercial voyage. Sea King rendezvoused at sea off Madeira with another ship, which brought Confederate Navy officers, some crew members, heavy guns and other equipment needed to refit her as a warship. This work was completed at sea under the supervision of C.S. Navy First Lieutenant (later Commander) James Iredell Waddell , who became the cruiser's first Commanding Officer when she was commissioned as CSS Shenandoah on 19 October.
Waddell took his ship through the south Atlantic and into the Indian Ocean, capturing nine U.S. flag merchant vessels between late October and the end of 1864. All but two of these were sunk or burned. In late January 1865, Shenandoah arrived at Melbourne, Australia, where she was able to receive necessary repairs and provisions, as well as adding more than forty "stowaways" to her very short-handed crew. Following three weeks in port, the cruiser put to sea, initially planning to attack the American south Pacific whaling fleet.
However, discovering that his intended targets had been warned and dispersed, Waddell set off for the north Pacific. He stopped in the Eastern Carolines at the beginning of April, seizing four Union merchantmen there and using their supplies to stock up for further operations. While Shenandoah cruised northwards in April and May, the Confederacy collapsed, but this news would spread very slowly through the distant Pacific. Following a month in the Sea of Okhotsk that yielded one prize and considerable experience in ice navigation, she moved on to the Bering Sea. There, between 22 and 28 June 1865 the now-stateless warship captured two-dozen vessels, destroying all but a few. Soon afterwards, Waddell started a slow voyage towards San Francisco, California, which he believed would be weakly defended against his cruiser's guns.
Though Shenandoah 's late June assault on the whaling fleet was accompanied by many rumors of the Civil War's end, she did not receive a firm report until 2 August 1865, when she encountered an English sailing ship that had left San Francisco less than two weeks before. Waddell then disarmed his ship and set sail for England. Shenandoah rounded Cape Horn in mid-September and arrived at Liverpool in early November, becoming the only Confederate Navy ship to circumnavigate the globe. There she hauled down the Confederate Ensign and was turned over to the Royal Navy. In 1866 the ship was sold to the Sultan of Zanzibar and renamed El Majidi . She was variously reported lost at sea in September 1872 or in 1879.
Hauled out for repairs at the Williamstown Dockyard, Melbourne, Australia, in February 1865.
Note Confederate flag (possibly retouched) flying from her mizzen gaff, and fresh caulking between her planks.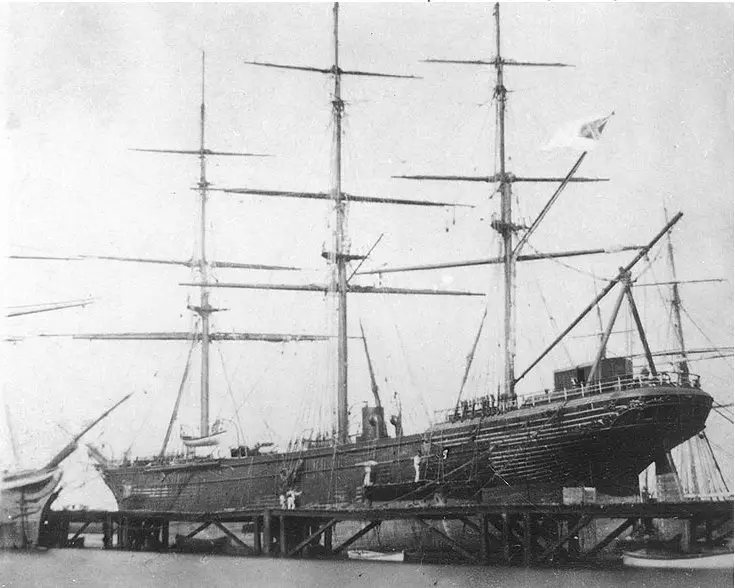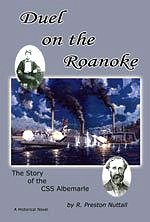 Duel on the Roanoke - The True Story of the CSS Albemarle
A 158-foot Confederate ironclad ship built in a cornfield 90 miles up North Carolina's Roanoke River, under the direction of an 18-year-old boy, and the deadly cat-and-mouse game between the two opposing captains.



Kindle Available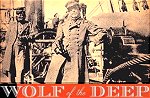 Wolf of the Deep: Raphael Semmes and the Notorious Confederate Raider CSS Alabama
In July 1862, the Confederate captain Raphael Semmes received orders to report to Liverpool, where he would take command of a secret new British-built steam warship.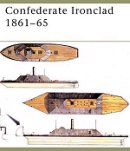 Confederate Ironclad 1861-65
Every aspect of Confederate ironclads is covered: design, construction, armor, armament, life on board, strategy, tactics, and actual combat actions.