CSS Arkansas (1862-1862)
CSS Arkansas , an ironclad ram, was built at Memphis, Tennessee, in 1861-62. Incomplete when Union forces closed in on Memphis in May 1862, she was towed up the Yazoo River to Yazoo City, Mississippi, and finished as far as circumstances allowed. On 15 July 1862, her enterprising commanding officer, Lieutenant Isaac Newton Brown , CSN, took Arkansas down the Yazoo, where she encountered the U.S. gunboats Carondelet and Tyler and the ram Queen of the West , leaving the first two badly damaged. Continuing out into the Mississippi River, she boldly fought her way through the assembled Federal fleet and came to rest under the protection of the Confederate fortress at Vicksburg. While at Vicksburg on 22 July, Arkansas was attacked by the Queen of the West and ironclad Essex , but was not severely damaged. Though badly in need of repairs, she was next ordered to steam down the river to assist Confederate forces in an attack on Baton Rouge, Louisiana. While carrying out this mission on 6 August 1862, CSS Arkansas suffered a severe machinery breakdown during an engagement with the Essex , drifted ashore and was burned to prevent capture.
Sepia wash drawing by R.G. Skerrett, 1904.
Courtesy of the Navy Art Collection, Washington, DC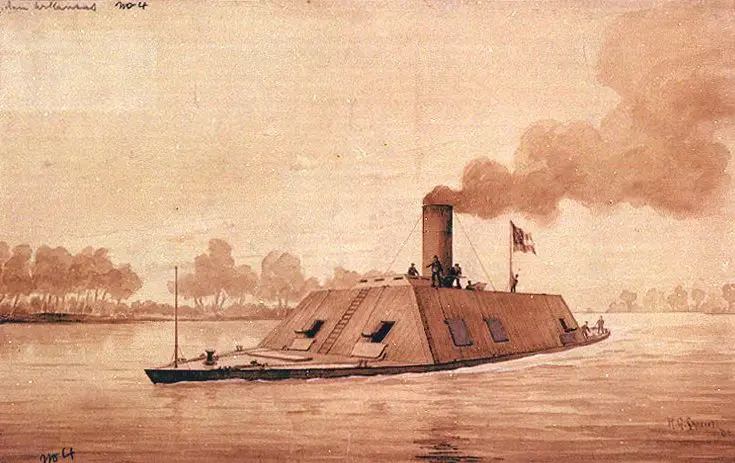 19th Century photograph of a sketch by S. Milliken, CSN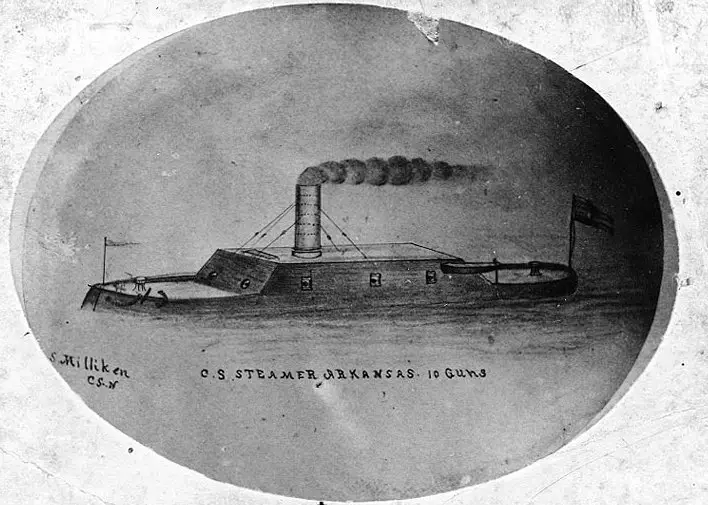 Line engraving after a drawing by J.O. Davidson, published in "Battles and Leaders of the Civil War", Volume III, page 573, depicting the ship fitting out off Yazoo City, Mississippi, in June-July 1862. Assisting in the work is the CSS Capitol .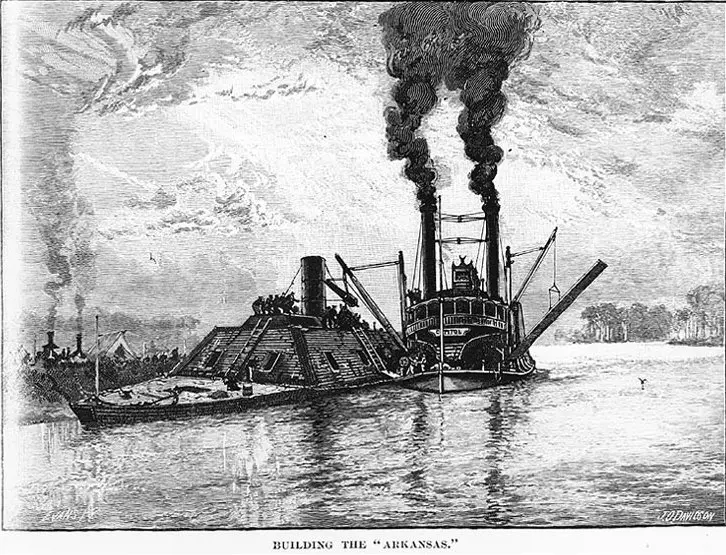 Kindle Available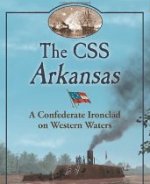 The CSS Arkansas: A Confederate Ironclad on Western Waters
While the Monitor and Merrimack are the most famous of the Civil War ironclads, the Confederacy had another ship in its flotilla that carried high hopes and a metal hull. The makeshift CSS Arkansas, completed by Lt. Isaac Newton Brown and manned by a mixed crew of volunteers, gave the South a surge of confidence when it launched in 1862.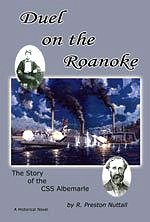 Duel on the Roanoke - The True Story of the CSS Albemarle
A 158-foot Confederate ironclad ship built in a cornfield 90 miles up North Carolina's Roanoke River, under the direction of an 18-year-old boy, and the deadly cat-and-mouse game between the two opposing captains.



Kindle Available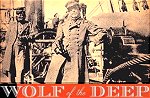 Wolf of the Deep: Raphael Semmes and the Notorious Confederate Raider CSS Alabama
In July 1862, the Confederate captain Raphael Semmes received orders to report to Liverpool, where he would take command of a secret new British-built steam warship.







Ironclad Down: USS Merrimack-CSS Virginia from Design to Destruction
A treasure trove of detailed information about one of history s most famous vessels. Describing Stephen Russell Mallory, John Mercer Brooke, John Luke Porter, et al.--who conceived, designed and built one of the world's first ironclads